We are here to drink delicious coffee and drawing something interesting stuff in this place. If you already knew about Eski Moda Coffee,  you also knew about the place of groove. We really like Eski Moda Coffee and its design so we want to make some of interaction process for the place. If you don't know anything about the garden, you'd definitely check the hot ground hangout place, It is not only for mini concert place but also we think for making some of little events and mini theatre and of course it is for breathtaking with some of cool people, sound and touching some of amazing creative application, just in there. Means in Moda, we've just started today for the design process for collective and hope that the place should be a first class coffee & shop. Because, they have already creative mind and all who work for the place are collaborative people who meet you in possible @ Moda
Here is our design process for Eski Moda Coffee & Shop' entrance in below, We built audio and motion reactive visual system for the wall to make exhibitions & installations with Moda Art Collective' talented artist. Hope you like it.
enjoy !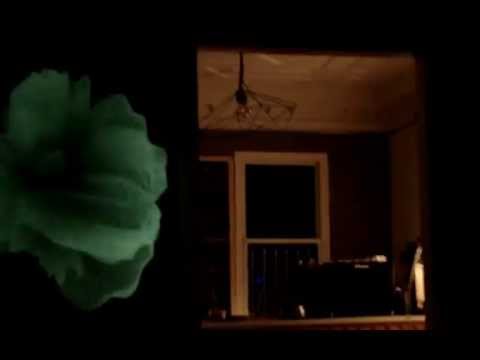 There is no audio in this video.
Sorry for the shaky cam, it is because of Iphone to record.